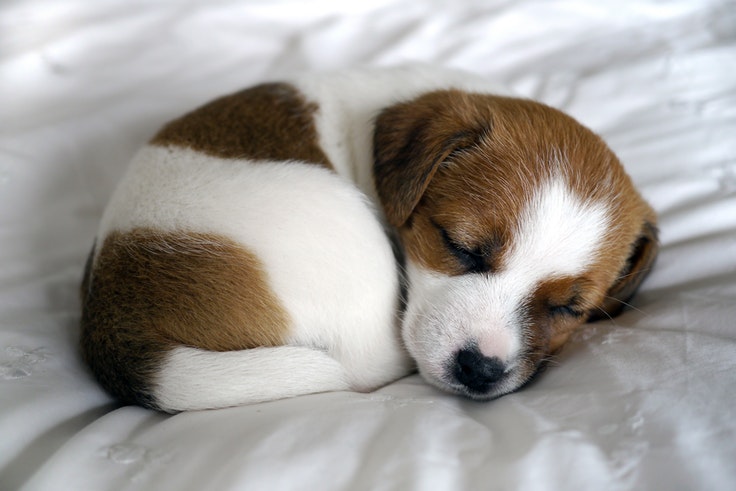 All dogs older than 5 months must be licensed according to Wisconsin State Statutes and a license is good from Janury 1st to December 31st. All licenses require current rabies vaccination certificate and payment to the Town. If you'd like to mail your information in, please include a self addressed stamped envelope so your license and paperwork can be returned to you. The licensensing fees are:
Spayed or neutered dogs – $5.00
Non-altered – $10.00
A $5.00 late fee will be applied to each license issed after April 1st.
The Spring $10.00 Rabies Clinic will be held Saturday, March 24th from 1:00 PM to 4:00 PM at the Jefferson County Fair Park.
If you ever want to bring your furry friends in to visit the Town Hall please do! We are a pet friendly environment and love to meet our four-legged residents.