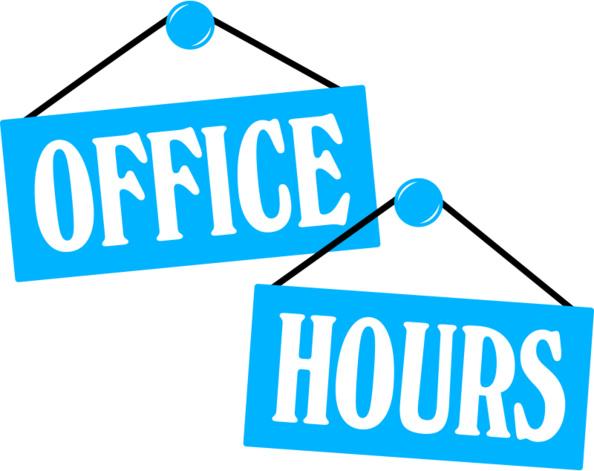 Beginning Monday, February 4th, the Town Hall will have new office hours.
The new hours are
Monday – Thursday 8:30am to 4:00pm and Fridays 9:00am to Noon.
As always if you have any payments to drop off there is a dropbox attached to the Town Hall and it is checked each business day.
Thank you!