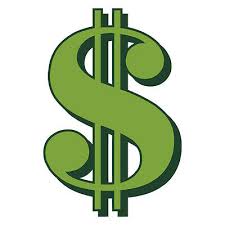 Do you have a lottery credit on your 2019 tax bills? If not, all you have to do is fill out this simple form: Lottery Credit.
You can either mail it, email it or drop it off at the town hall and approximately $200 will be deducted from your tax bill. Once a credit is placed on your home, you will never have to fill out the form again.
Please keep in mind that in order to claim a lottery credit, your property must be your primary residence. Additionally, if you own a second property in Wisconsin you can only claim the credit on one property, so if you are already claiming it outside of Oakland then you can not claim it in Oakland.
If you have questions or need more information please contact the office!