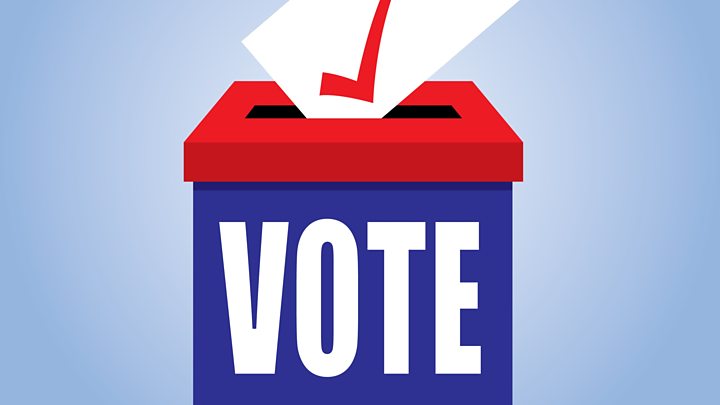 We are encouraging all voters to request ballots be mailed to them, reducing exposure to COVID-19 for residents and staff. To request a ballot please visit https://myvote.wi.gov/en-us/. For more information on the April (and all remaining) elections in 2020 please click Elections Information under the Government tab on our homepage. At this time, once an absentee ballot request arrives in the office, voters should expect a 3 business day turnaround for their ballot to be mailed out.
Curbside voting is available at the Town Hall, Monday through Thursday from 8:30am to 3:30pm, however due to Governor Evers' Stay at Home Order, we are strongly encouraging voting from home. Signs are posted in the parking lot with instructions.
In terms of Election Day, the April 7th Election is still a go. The town has purchased pens for each voter (meaning pens will not be shared) and there will be soap and hand sanitizer on hand. Please check back for the most up to date information. If you have questions please email or call the office, we're happy to help!