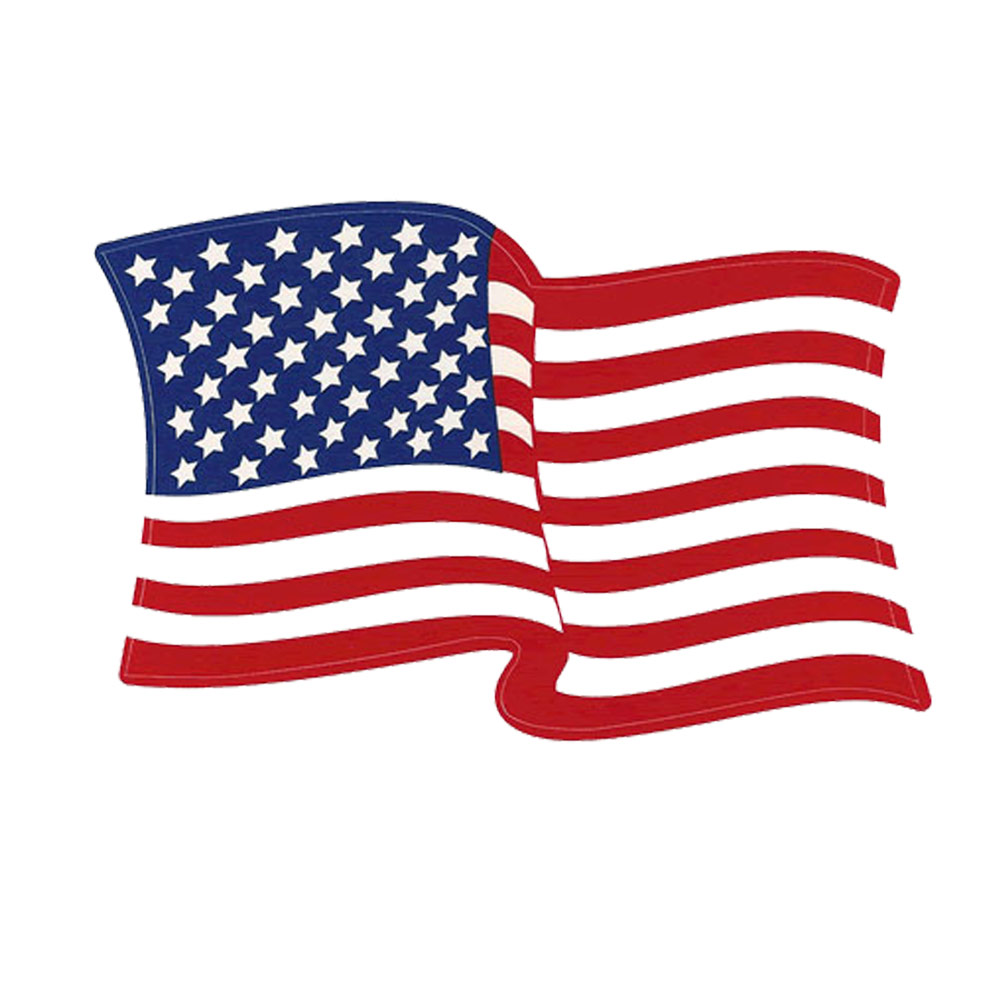 As of September 21, all voters with a valid absentee request have had their ballots mailed to them. Please read all the instructions and return it to us as quickly as possible. Don't forget to sign the envelope, have it witnessed and have the witness write their address below; otherwise your ballot will not count. For more information about the election navigate over to the Election Information page. If you'd like to check on the status of your ballot go to https://myvote.wi.gov/en-us/.
In Person Absentee Voting starts on Tuesday October 20 at 9am at the Town Hall. Hours can be found on the Elections Tab or on the calendar. If you are coming to the Town Hall to drop your ballot off, please use the secure drop box instead of bringing them inside the building. We are looking to keep the amount of traffic in the Town Hall as low as possible.
Thank you and stay safe!