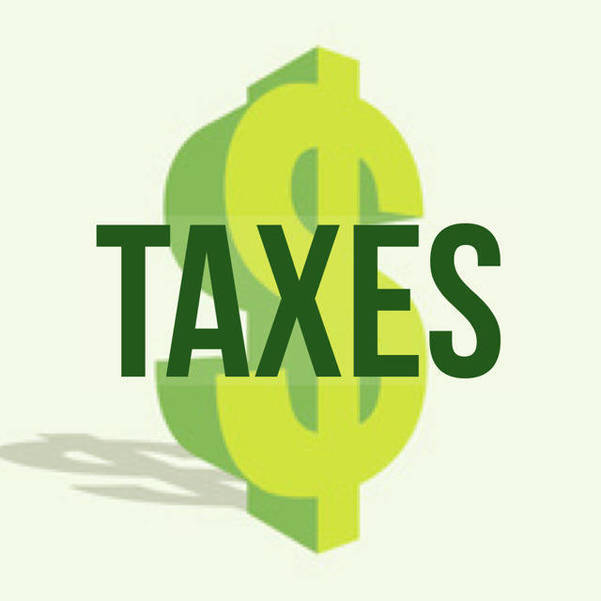 PRESS RELEASE: Town of Oakland Requesting Tax Bills to be paid through the mail or via the Town's Dropbox only.
For Immediate Release
Due to the COVID-19 Virus, and to minimize it's spread, the town hall will not be accepting walk-in traffic from December 14 through January 31. The Town Board, at its November 17, 2020 meeting requested taxpayers to utilize the secure drop box connected to the building, or the US Mail to ensure your property taxes are received by January 31st. The office will be staffed during this period and questions can be answered by calling 608.423.9635, visiting www.oaklandtown.com or emailing [email protected] For other business or questions please contact us by phone or email.
If you require a receipt, there are many ways to get one:
· Send or enclose a Self-Addressed Stamped Envelope (SASE) with your tax bill and a receipt will be mailed back to you with a 1 business day turnaround
· Attach an email address to your tax payment so a receipt can be emailed to you
· Attach a mobile phone number that can receive picture text messages sent to you by staff.
· After January 2, 2021, visit jeffersoncountywi.gov to print off your receipt (after February 2 for January payments)
The drop box connected to the Town Hall is monitored by cameras 24 hours per day and will be emptied every day (including weekends & holidays). Bills collected over the weekend & holidays will be processed the following business day.
The same process is in place for dog licenses and sewer bills.
A list of important dates is below.
Early to Mid-December 2020: Tax bills will be mailed to all property owners.
December 24 & 25, 2020: The office will be closed, but tax bills will be collected from the drop box.
January 1, 2021: The office will be closed, but tax bills will be collected from the drop box.
January 31, 2021: The due date for at least the first installment of your tax bill (payments postmarked January 31 count as on-time payments).
The Town wants to do all it can to keep its residents and employees safe while still serving the community. Rest assured employees will be in the building working to process your payments, dog licenses and other business as they usually would. We understand these are difficult times and look forward to serving you in person when it is safer to do so. Thank you for your understanding and following safety protocols.
Again, if you have questions, at any time, please contact the Clerk's Office 608.423.9635 or [email protected].


Pictured below is the Town's secure drop box.