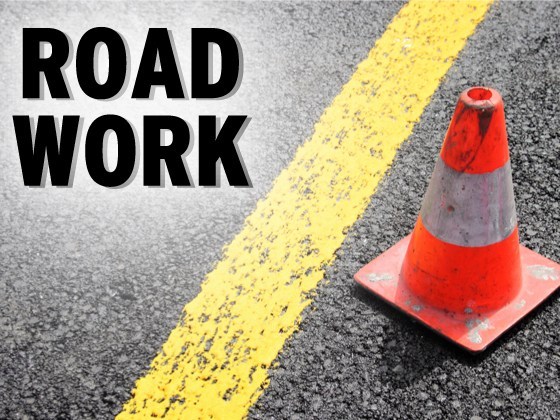 Public Notice: April 12, 2021
The Town of Oakland is informing residents of an upcoming project that will be taking place along Wolff/Beach and Lakeview. This will be the completion of a project which began last year on the northern part of Wolff/Beach road. This part of the project begins at Whispering Pines and goes south to Ripley Road. In addition to Wolff/Beach a portion of Lakeview Dr. will also be affected.
On or about May 3, 2021 a contractor will begin correcting and improving drainage issues along the above named roads. This will involve a number of actions including repairing, improving or creating drainage ditches or possibly installing piping to remove water. It may include adding, removing or replacing culverts including some under driveways. (If a driveway is impacted the affected portion will be repaired with gravel if the original drive was gravel or asphalt if it was paved.) This project will also include removing trees or other vegetation restricting drainage. The work will be taking place on the Town of Oakland right of way adjacent to the streets.
The Town of Oakland is currently seeking bids for repaving the above named streets once this drainage work is completed. If you have questions you may contact the town office at [email protected] or by phone 608-423-9635.