Dog Licenses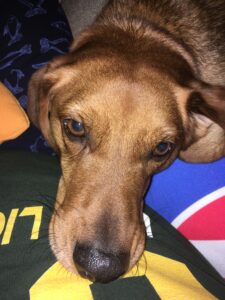 Dog licenses are still required for our four legged friends.  If you need a dog license, please put the following items in an envelope and drop them in the drop box at the town hall (if you're not comfortable coming in):
A copy of your dog's rabies certificate

A self addressed stamped envelope

Cash or checks (made out to the Town of Oakland) for the amount of your license

Multiple dogs can be submitted in the same envelope!
Dog license late fees have been waived through June.  Licensing fees are:
Fixed dogs:          $5.00

Non-fixed dogs:  $10.00
Once received the office will process your license and mail it back to you.  Please remember to include all required information or your license will be delayed.  If you have any questions please contact the office, we're happy to help!  (All four-legged residents are welcome to visit the Town Hall...treats and pets are available!)
Proposed Cambridge Fire Station Rendering
An informational video and a rendering of the proposed Cambridge Fire Station can be clicking the links below.  Please direct any questions to the Cambridge Fire Commission.  Thank you!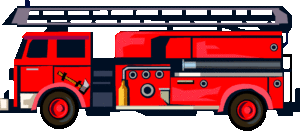 Boat Launch Permits Available
The Town's Boat Launch on Lake Ripley is open from May 1 through September 30th and permits are now available!  Boat Launch permits are available for purchase at the BP Gas Station on Main Street in Cambridge, the Piggly Wiggly (in Cambridge) and at the Town Hall.  If you have any questions please let us know and stay safe on the water!
Prices are:
Non-Resident            $30.00

Oakland Resident      $20.00

Senior (65+)               $20.00

Replacement              $10.00
Parking at the boat launch is limited.  Please do not park in the turnaround circle, or where it is posted for no parking.  If all the parking spots are taken, the boat ramp is considered full and you'll need to park elsewhere.  If you have questions, please contact the town office or Police Department.